Miyazaki ITU Triathlon World Cup to not take place on 24th & 25th October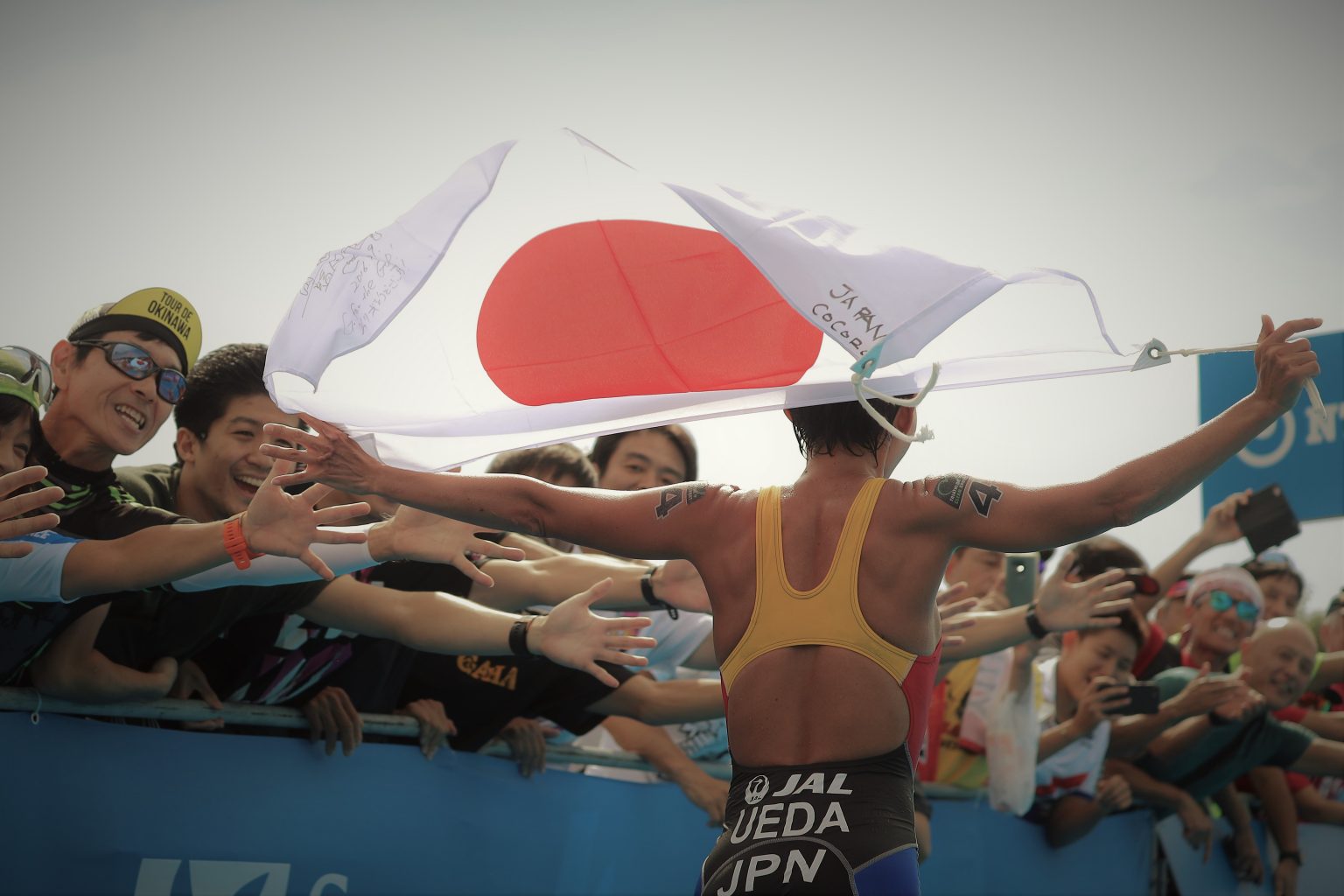 In light of the current situation of the COVID-19 pandemic, the LOC of the ITU Triathlon World Cup (2020/Miyazaki) decided not to hold the Elite and Age-Group races on October 24 & 25 this year.
The LOC and JTU have had many discussions in pursuit of preparing for "a new-style of safe and secure event" while giving considerations to guidelines for COVID-19 precautionary measures suggested by JTU along with Miyazaki Prefecture's coronavirus infection prevention policies.
Unfortunately, however, we came to the conclusion that under the current situation, we will not be able to welcome all the athletes safely when there is little possibility of overseas travel restrictions (immigration restrictions for foreign nationals) being lifted in addition to the fact that the spread of the infectious disease still not under control domestically.
The LOC of Miyazaki WC sincerely hopes that the COVID-19 outbreak will settle down soon. We will do our best to hold the event which people can participate in a safer and securer environment. We hope to have your continued support and understanding.
このニュースは表記の日時現在のものであり、追加変更の可能性があります。
ニュースの全文または一部の文章をホームページ、メーリングリスト、ニュースグループまたは他のメディア等へ転載する場合は、出典・日時などを明記してください。